Our Products & Services
Services We Do For You
We provide Value chain management services in digitization, communication and integration; Smart weighing scale solutions and farmer wallets for visa cards and Umoja switch networks.
About Our Company
Kilimo Maendeleo
Kilimo Maendeleo Enterprises Ltd (KME)is an agribusiness (Agtech) and financial (Fintech) technology company operating as a social enterprise engaged in innovating business solutions for rural enterprises and rural livelihood - targeting small & Medium Scale farmers as the KEY, and all actors along agricultural Value Chains.
Kilimo Maendeleo Digital Platform
Kilimo Maendeleo platform (KM360) is a digital ecosystem for agricultural value chain integration with multi-country, multi-language, multi-value chain and transactional driven capabilities. KM360 is designed to integrate critical nodes of a value chain (actors) into a digital space and presence whereas value propositions, transactions and services are enabled to flow amongst actors (end to end). The Core function of KM360 is a digitization of processes, services and transactions within a given agricultural Value chain aiming at enhancing traceability, visibility and reduction of.......
Why choose us?
Our Business Pillars
Our Business Philosophy is Guided by three Pillars:
A 3rd of the world's poor live in rural areas and most earn a living from farming. Enhancing agricultural productivity is thus essential to achieving poverty reduction.
Rural development allows for the improvement of rural communities' quality of life and prevents depopulation of regions affected by rural exodus.
The KME's work on innovation systems in food and agriculture explores the relationships between innovation, productivity and environmental sustainability.
We are here for you
What we do
We advise clients across the agricultural value chain on a broad range of topics, including but not limited to:
We have created a unique perspective on value-creation pools and investment opportunities in food and agriculture. We bring this perspective to our work with private-equity groups and financial investors—and to our work supporting industry players as they plan for strategic growth.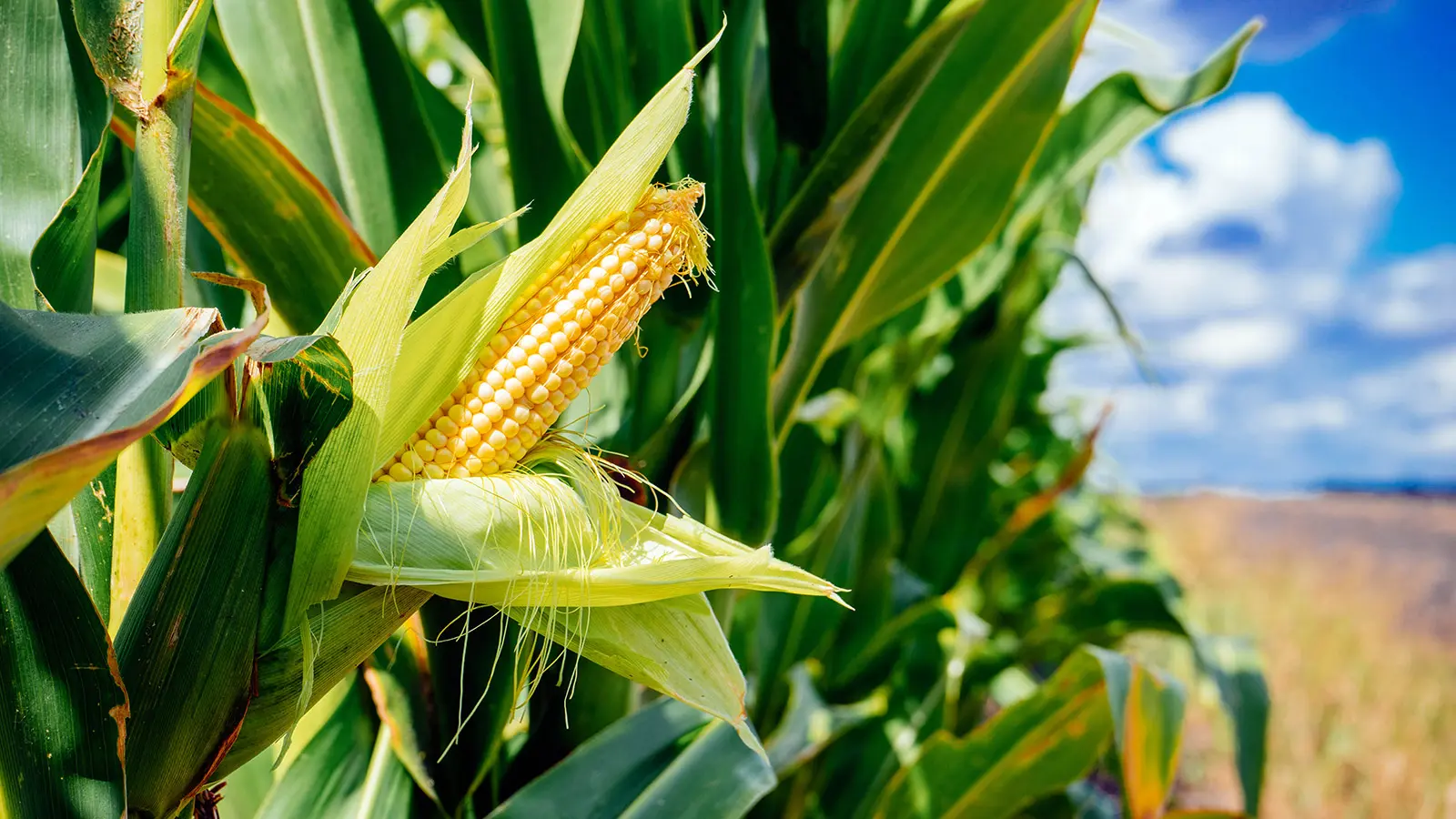 Increasingly, we are developing approaches that help farm operators and land-holding management companies drive operational improvements.
We help national governments and development partners in emerging economies develop their agriculture sectors, and we work with donor agencies and foundations that support rural agriculture.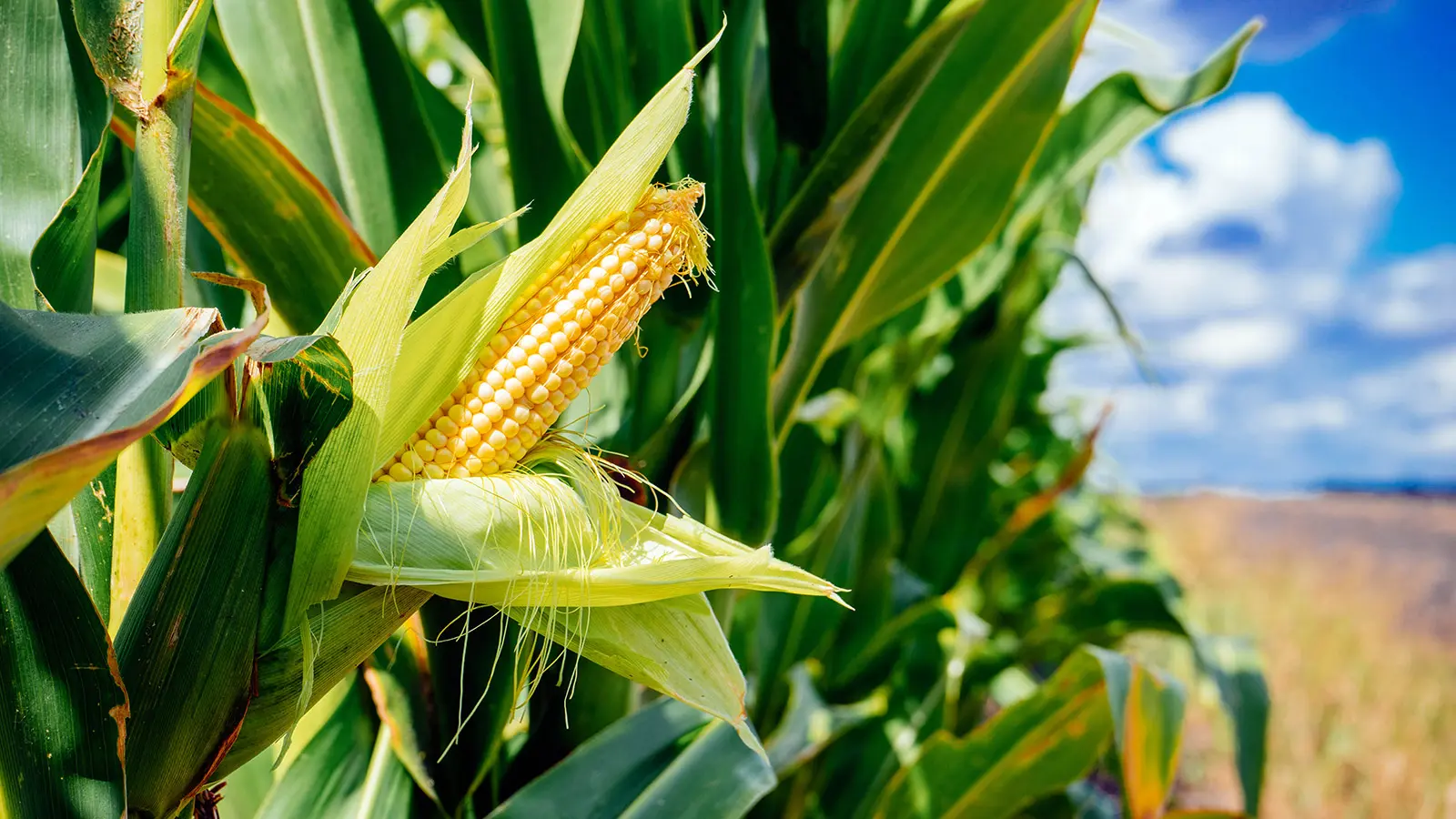 We use an end-to-end perspective on supply-chain management to help our clients reduce shrinkage and optimize the quality and cost of their fresh fruits, vegetables, and meats.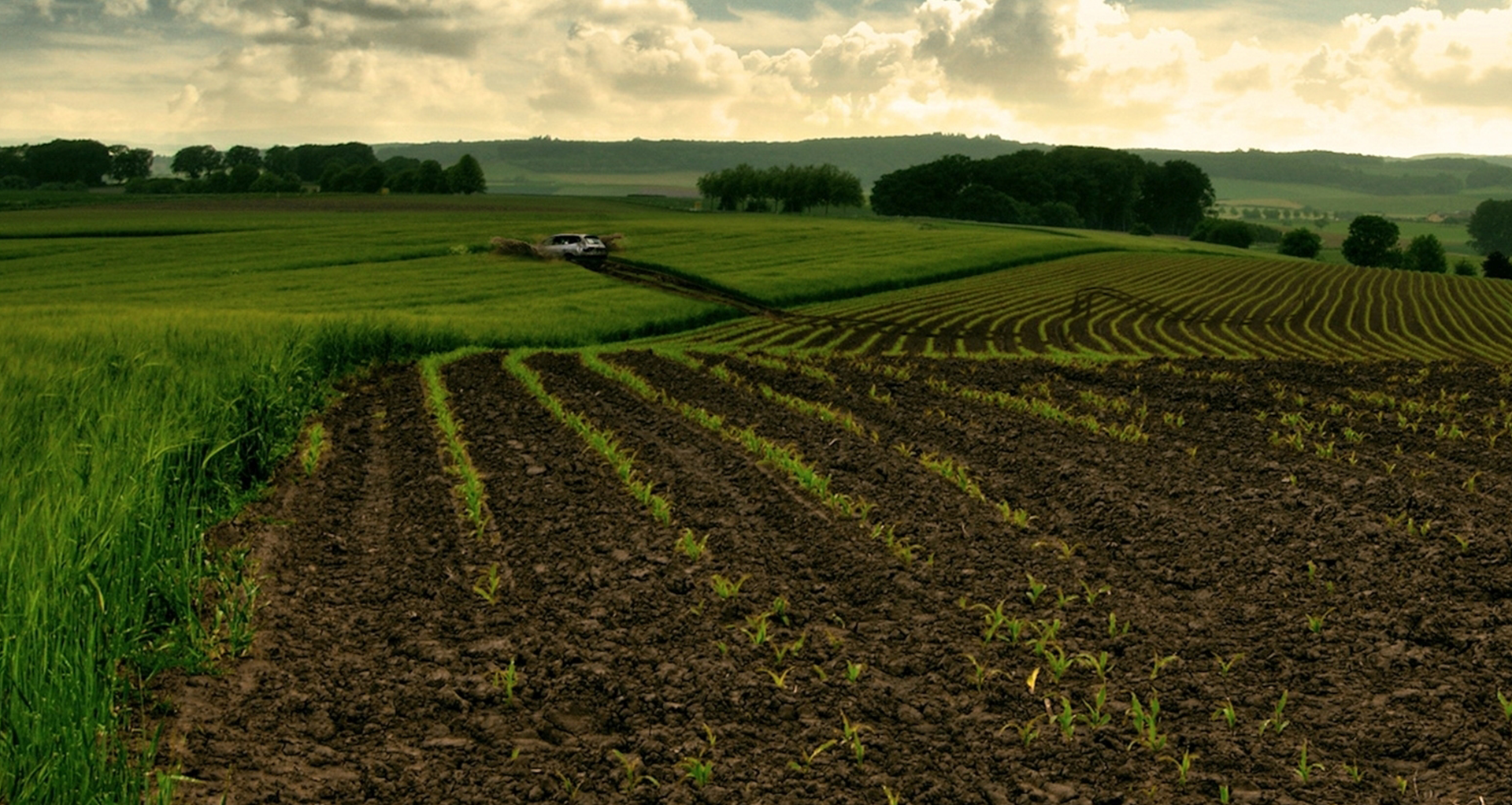 Emergency Kilimo Services
We maintain a 24 hour emergency response system, We handle your situation as quick as possible.
(+255) 752 231 143
Our Projects
Latest From Gallery
Our team is dedicated to creating beautiful landscapes & meticulously caring for them with unmatched services.
150
Profiled Input Providers
Testimonials
Word From Our Clients
Kilimo Maendeleo expertise in ag-tech and access to farmers in the early…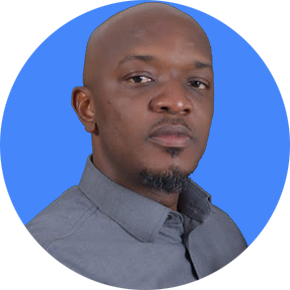 Gerold Msemwa
Dar es Salaam, Tanzania
I made the team aware of the enterprise hub and together we…
Maria Shirima
Mtwara, Tanzania
Kilimo Maendeleo offers wonderful facilities, help, guidance and support to boost your…
Husein Haule
Kigoma, Tanzania
Expert Team
Team Behind Kilimo Maendeleo
Our team is dedicated to offer technical support and consultancy to organizations and clients.
Ready to Experience KME Work Difference?
Updates & Tips
Latest From Our Blog
Stay updated on the latest news and stories from Kilimo Maendeleo Enterprise and other KME topics.

Finca Microfinance Bank Ltd




Alliance Ginneries Limited

United Nations Capital Development Fund