Number of connected farmers in Tanzania
Your Solution for Financial Deepening and services for digital identity, payment and Banking: a payment platform with farmer wallets, peer to peer, Till, bulk payment, Jembecard (Visa & Umoja switch network), insurance products, loan products and provides integration to bank for individual accounts opening and loan management.
The Problem?
Value Chain Disintegration (Horizontal & Vertical):
Input – Output Market (Quantity, Quality, Consistency)
Limited Access to Credit/Loans
Risk Management
Farmer Credit History
Farming Economics Data
Have Any Questions? Call Now
+255 752 231 143
Our Solution!
Value Chain Integration (Horizontal &Vertical)
Last mile linkage/connectivity to
Input
Suppliers
Buyers
Services and farmers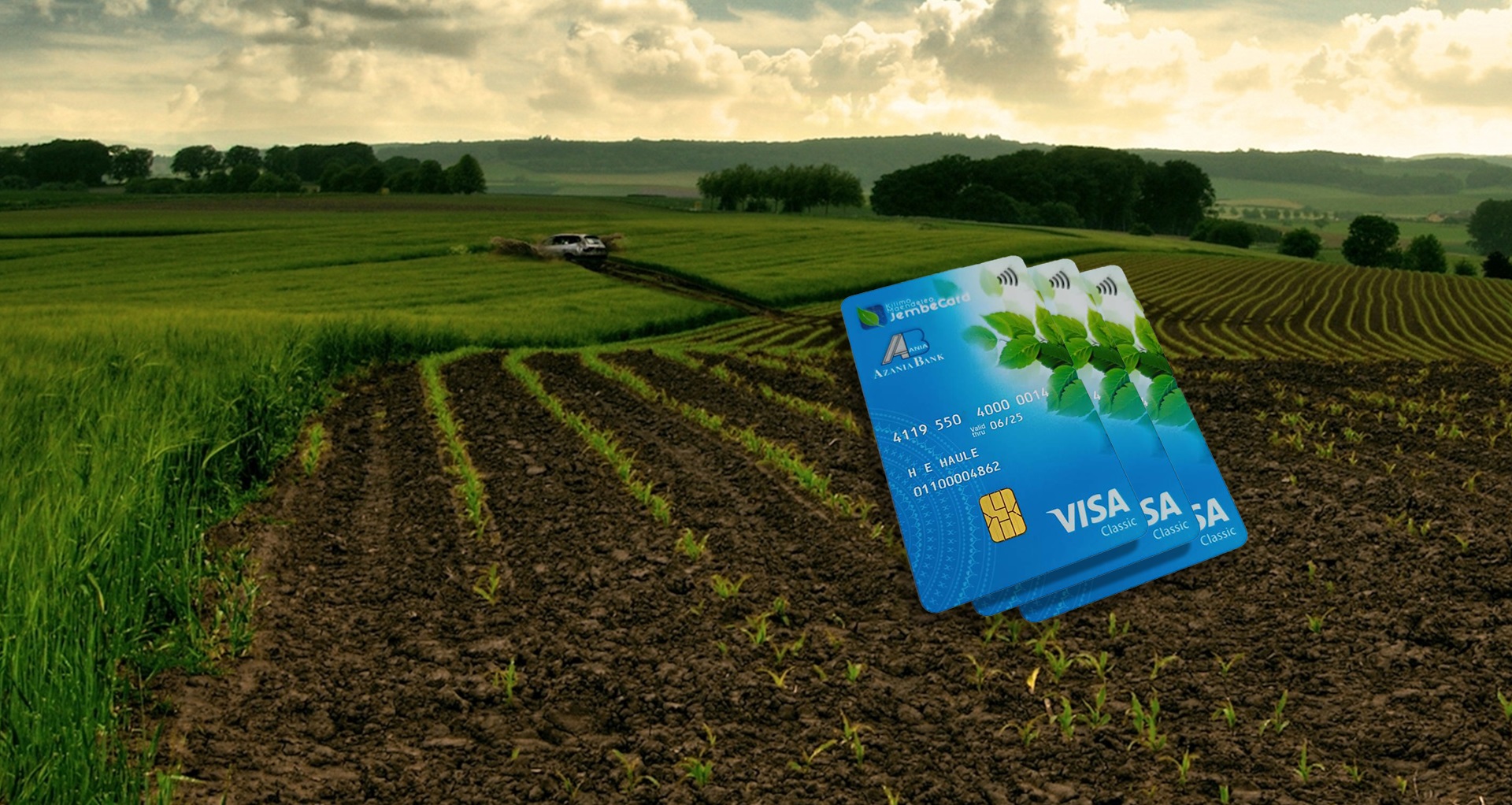 Partnership with Financial Institution to:
innovative, tailor-made financial products
(impact, Commercial, Islamic financing)
Insurance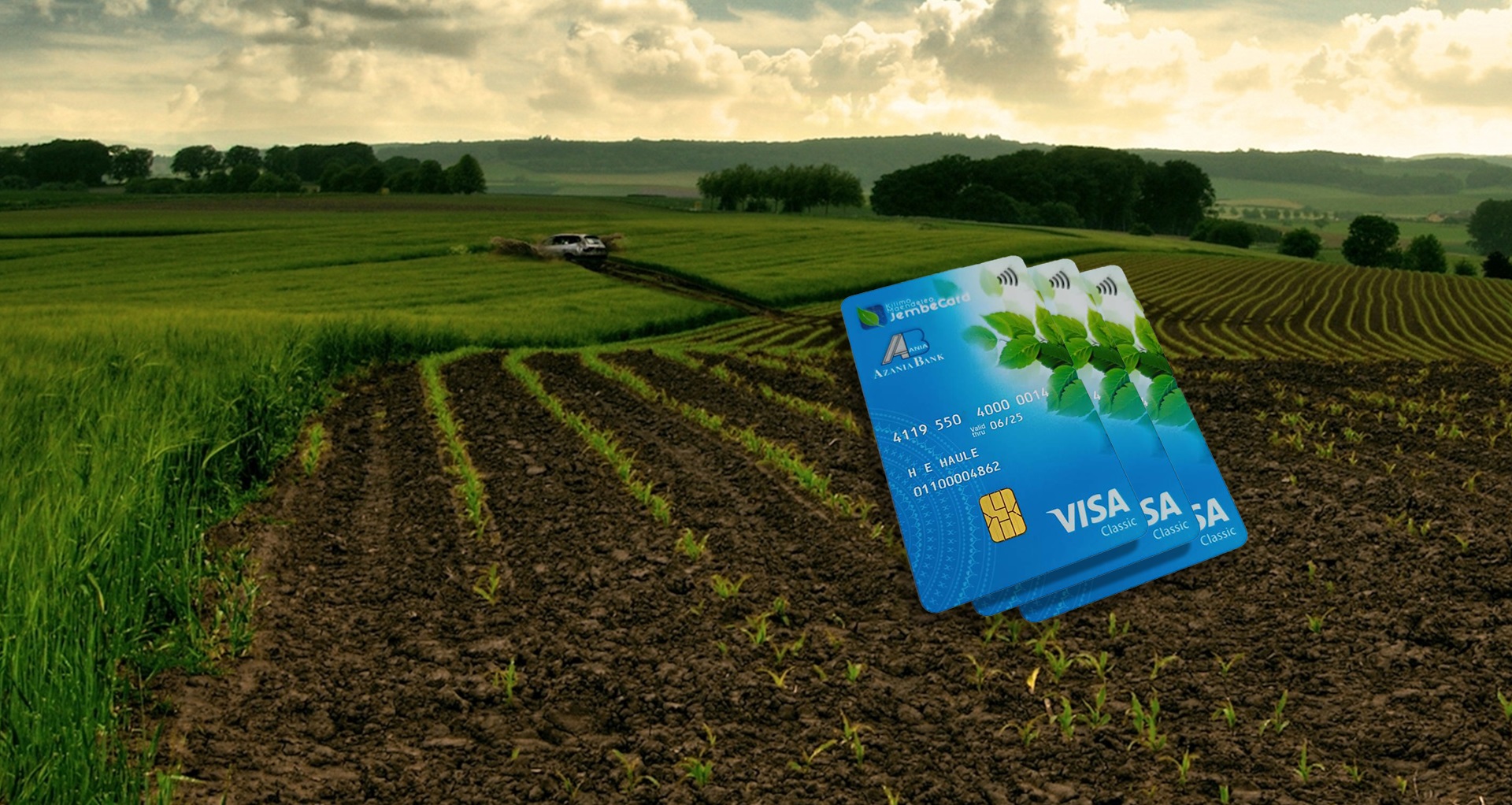 This entails:
calendar data points
Activity Schedules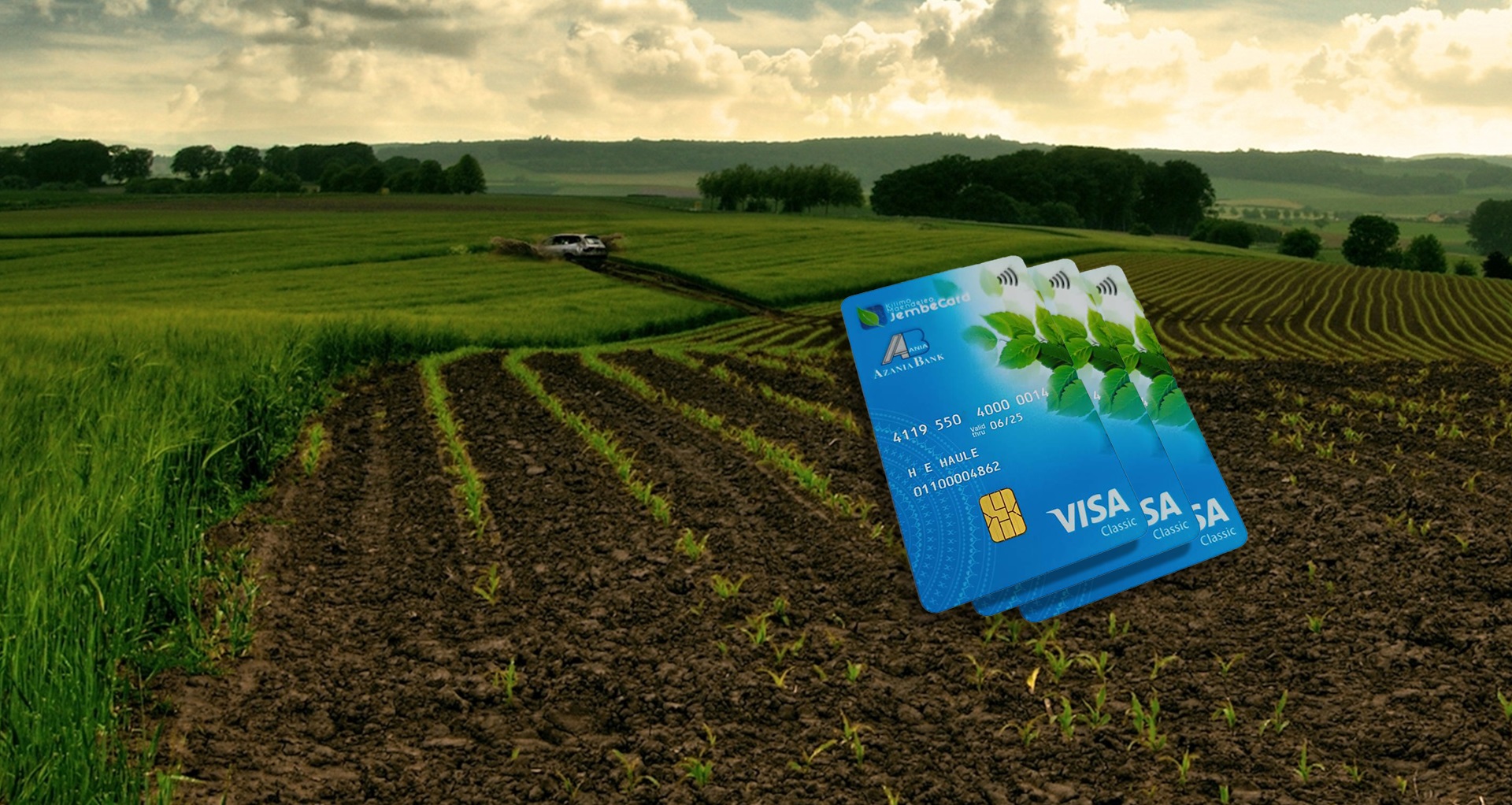 Farmers business profiling and digitization of farm transactions